Ella Renee & Co.'s Mission
At Ella Renee & Co., I believe that fashion should be a reflection of your unique personality and style.  As an entrepreneur and owner of Ella Renee & Co., my mission is to provide high-quality, stylish, and affordable fashion and accessories to my customers. I strive to create a welcoming and inclusive community (ALL ages and sizes!) of style enthusiasts, where everyone feels comfortable expressing their unique style. My goal is to continue to grow and expand my business while staying true to my values of affordability, quality, and community. I aim to constantly improve my offerings and provide my customers with the latest fashion trends and timeless classics.  
At Ella Renee & Co., we're more than just a boutique. We're a community of fashion lovers, best friends and family, brought together by our passion for style and our commitment to supporting one another. That's why I want to acknowledge the "& Co." – my amazing support system of family and friends who have encouraged me every step of the way. I couldn't do this without you, and I'm beyond grateful for all the love and support.
So whether you're looking for the perfect statement piece for your next night out, or just want to add a touch of style to your everyday wardrobe, Ella Renee & Co. has got you covered. With my commitment to quality, affordability, and community, we're more than just a boutique – we're a fashion destination.
Please contact us with any questions or concerns at ellareneeco@gmail.com.
Truly Thank You,
Meagan 💜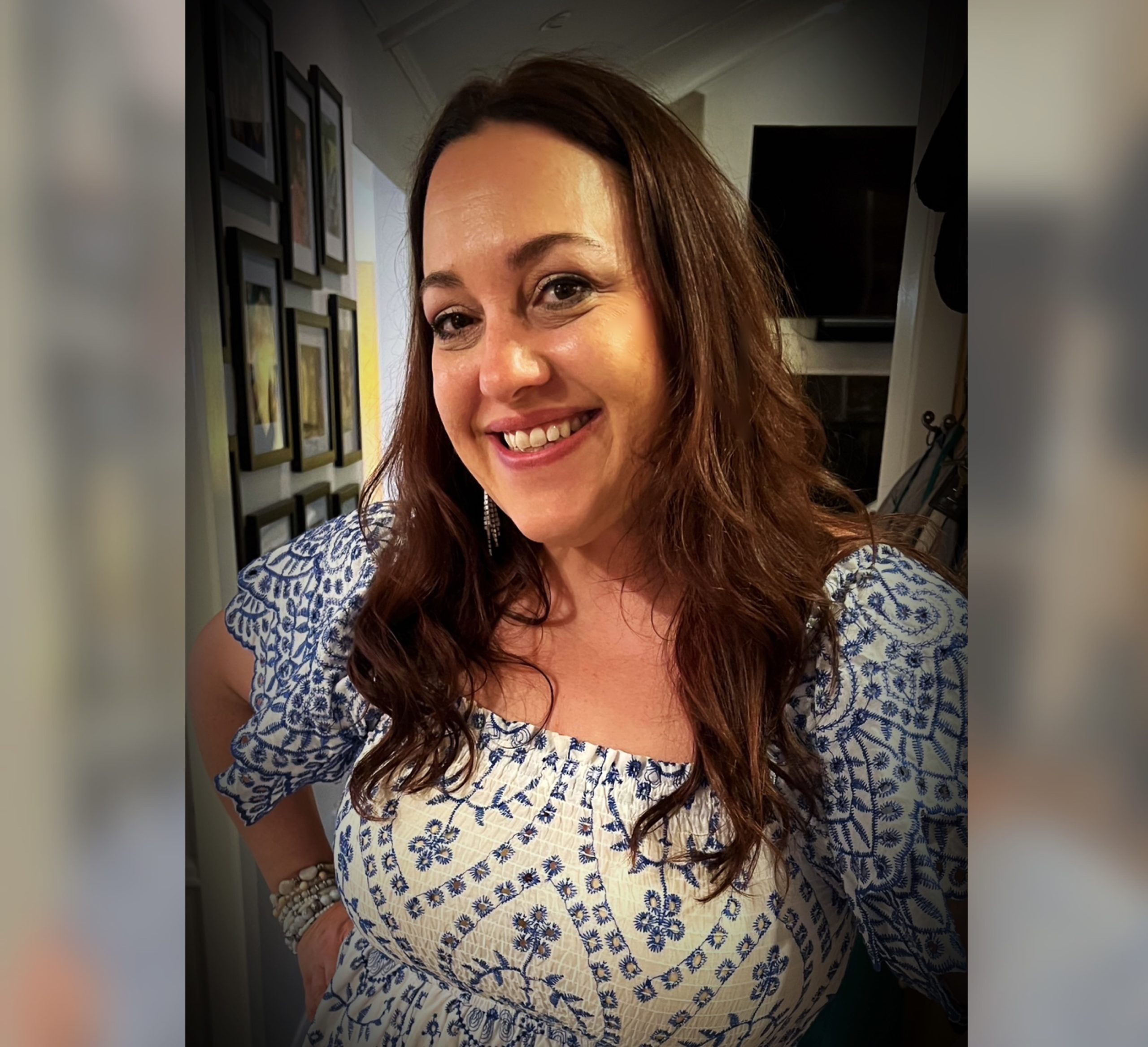 Ella Renee & Co. Owner
Megan Kirk